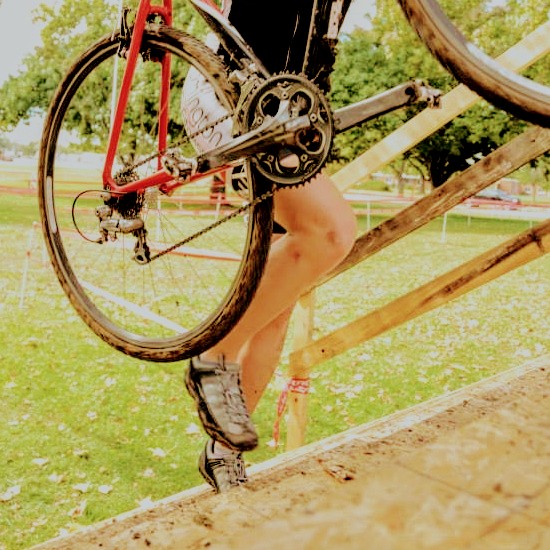 Heart of Illinois Cyclocross
The Heart of Illinois Cyclocross (HICX) series offers the finest in grassroots cyclocross racing, with rich flavors of dirt, grass, sweat, and happiness. We cater to the connoisseur and the cyclo-curious alike.
For 2022, we won't be scoring or awarding the overall HICX series. However, we'll be hosting the Dungaree. It includes these events, and you can find out more on our Dungaree page or our Facebook page.